Our active Project Rugby programme is designed to increase participation in the game by people from traditionally underrepresented groups.
The delivery consists of engagement, retention and transition and is focused in areas where there are participants from ethnically diverse backgrounds both male and female.
Our aim whilst working with the Asian Sports Foundation Women and Girls, is to improve the involvement in our communities for Women and Girls by investing in a network of local organisations where an opportunity has been identified by a local need.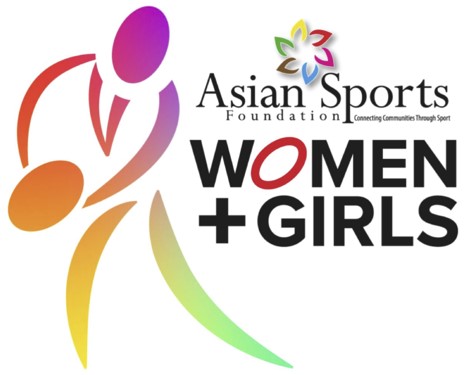 Should you require any further information, Please contact james.carne@london-irish.com
HOW YOU CAN SUPPORT US
MAKE A DONATION
You can donate in the following ways: By making a one-off or monthly donation; by becoming a corporate supporter; by attending or participating in our fundraising events; by leaving a gift in your will. For details about making a donation please contact: foundation@london-irish.com and we will be in touch.
Donate now
VOLUNTEER FOR US
By joining our group of volunteers you can make a difference. Over the course of a year there are occasions when we need extra help with activities and events. Our volunteers meet new people, gain new friendships, learn new skills and have some really great experiences! Because of the nature of some of our projects we need you to sign up in advance to our list of volunteers. All you have to do is contact the Foundation at: foundation@london-irish.com and we will be in touch with you.
Find out more about volunteering
SIGN UP AND KEEP UP TO DATE
We would like to keep you updated about the Foundation.
We always keep your details safe and we never pass them on to other organisations. You can change your preferences at any time by contacting us at info@londonirishfoundation.org or by calling 01932 750 100.
A copy of our Privacy Policy is available on request.
NEXT PROJECT
B.E.A.T THE STREET
Beat the Street' is an intervention programme for people affected by homelessness in and around the Borough of Spelthorne.
BEAT the Street not only introduces participants to rugby but runs workshops to help with mental health, addiction and aspects on how to move forward. The idea is to use rugby to get active, but by linking in its core values it highlights in other skills.
Read more about this project
WHO WE WORK WITH