The Foundation recently created and launched another of their B.E.A.T programmes.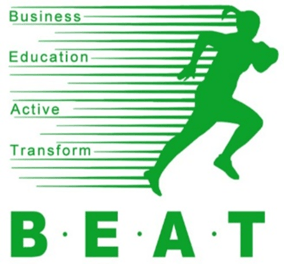 The B.E.A.T project has been created in partnership with Maddy's Mark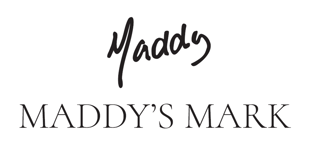 The object of the programme is:
To deliver a 12-week bespoke programme aimed at engaging young people and adults into education, and business whilst using rugby as a vehicle.
During the programme, 4 presentations - company visits will take place by experts and professionals in their field of education and career development.
The aim is to create further avenues into prospective employment.
Three schools within our community will provide 10 students from each school for the project.
The students will be chosen by the teachers "at each school", as they will know their students needs and requirements.
This B.E.A.T project will focus on girls aged between 15 to 18 years.
During this 12-week programme, in partnership with Maddy's Mark, we will focus on some of the aspects below:
1) Core Values and Leadership
(2) Resilience
(3) Marketing and Communications
(4) Social Media
(5) Apprenticeships and Work Experience
For more information please contact James Carne (Foundation Inclusion Lead)
"The girls are really enjoying the programme and the opportunity to meet new friends"
HOW YOU CAN SUPPORT US
MAKE A DONATION
You can donate in the following ways: By making a one-off or monthly donation; by becoming a corporate supporter; by attending or participating in our fundraising events; by leaving a gift in your will. For details about making a donation please contact: foundation@london-irish.com and we will be in touch.
Donate now
VOLUNTEER FOR US
By joining our group of volunteers you can make a difference. Over the course of a year there are occasions when we need extra help with activities and events. Our volunteers meet new people, gain new friendships, learn new skills and have some really great experiences! Because of the nature of some of our projects we need you to sign up in advance to our list of volunteers. All you have to do is contact the Foundation at: foundation@london-irish.com and we will be in touch with you.
Find out more about volunteering
SIGN UP AND KEEP UP TO DATE
We would like to keep you updated about the Foundation.
We always keep your details safe and we never pass them on to other organisations. You can change your preferences at any time by contacting us at info@londonirishfoundation.org or by calling 01932 750 100.
A copy of our Privacy Policy is available on request.
NEXT PROJECT
B.E.A.T THE STREET
Beat the Street' is an intervention programme for people affected by homelessness in and around the Borough of Spelthorne.
BEAT the Street not only introduces participants to rugby but runs workshops to help with mental health, addiction and aspects on how to move forward. The idea is to use rugby to get active, but by linking in its core values it highlights in other skills.
Read more about this project
WHO WE WORK WITH