The Foundation are delighted that their Minibus has had its new face over.
We would like to again thank everyone who donated towards the Minibus project, especially the London Irish Supporters Club, and Pump Technology Ltd for their support.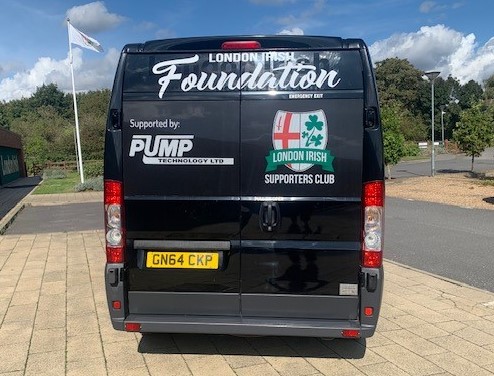 This will enable us to continue our work in the community with such projects as Beat the Street (Homeless programme), B.E.A.T - (Business, Education, Activation, Transform) in partnership with the Mayor of London, VRU (Violence Reduction Unit programme), Give Health a Try & Give Sport a Try.
For any further information, please contact the team at info@londonirishfoundation.org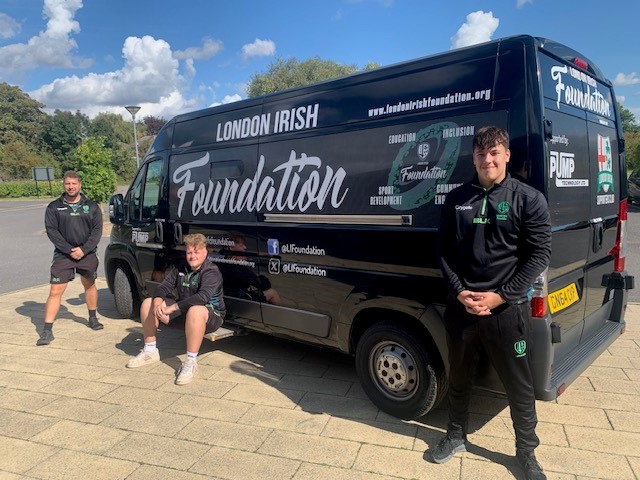 SIGN UP AND KEEP UP TO DATE
We would like to keep you updated about the Foundation.
We always keep your details safe and we never pass them on to other organisations. You can change your preferences at any time by contacting us at info@londonirishfoundation.org or by calling 01932 750 100.
A copy of our Privacy Policy is available on request.
WHO WE WORK WITH