CONGRATULATIONS
Congratulations to the London Irish Foundation who has been nominated for The National Diversity Awards 2023!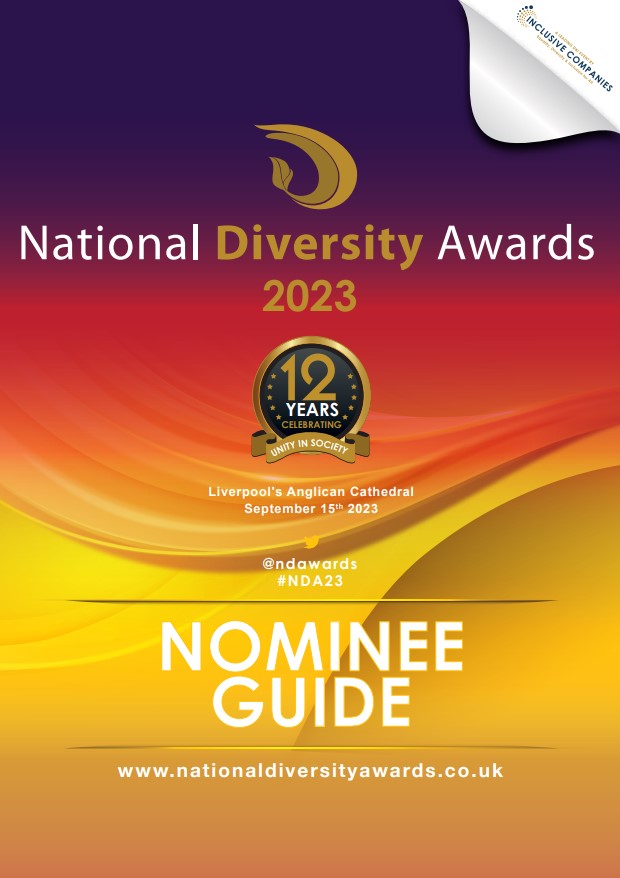 The judging panel will award each nominee a certain amount of merits for the following:
Quantity of nominations/votes received for that particular nominee.
Quality of nominations/votes received for that particular nominee.
How strongly your work relates to the award category you have been nominated for.
Evidence provided by the nominee themselves

The National Diversity Awards – a prestigious black tie event celebrating the
outstanding achievements of diverse heroes and life changing charities for
their exceptional fight against inequality.
Role models and community organisations from across the UK will gather
annually to recognise Britain's most inspirational people and their
significant contribution to today's society.

The 12th annual National Diversity Awards will be held at the breathtaking
Liverpool Anglican Cathedral on Friday 15th September 2023.
Some kind comments made;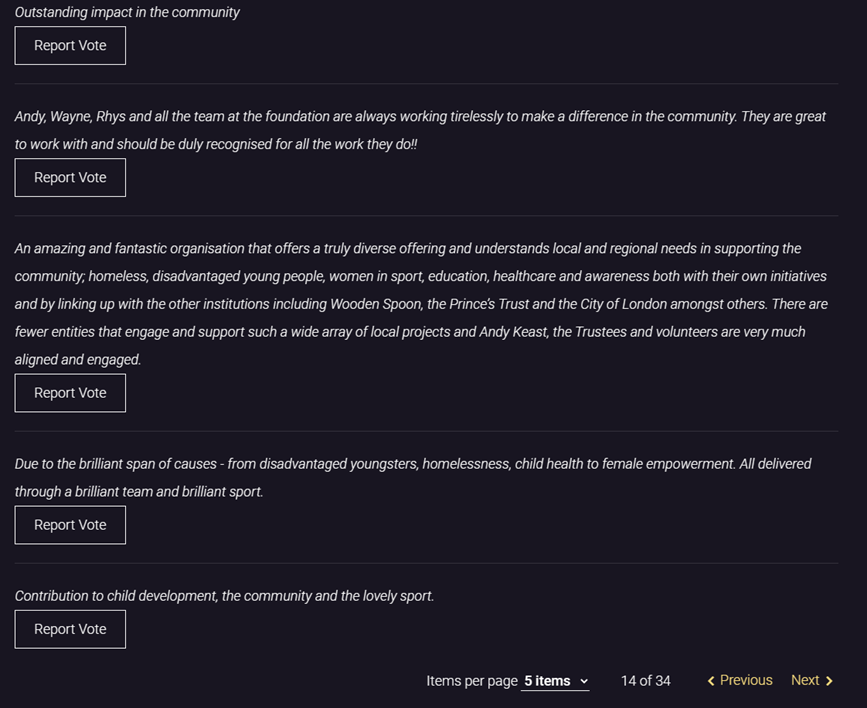 For more information please contact:
Andy Keast andy.keast@london-irish.com
SIGN UP AND KEEP UP TO DATE
We would like to keep you updated about the Foundation.
We always keep your details safe and we never pass them on to other organisations. You can change your preferences at any time by contacting us at info@londonirishfoundation.org or by calling 01932 750 100.
A copy of our Privacy Policy is available on request.
WHO WE WORK WITH